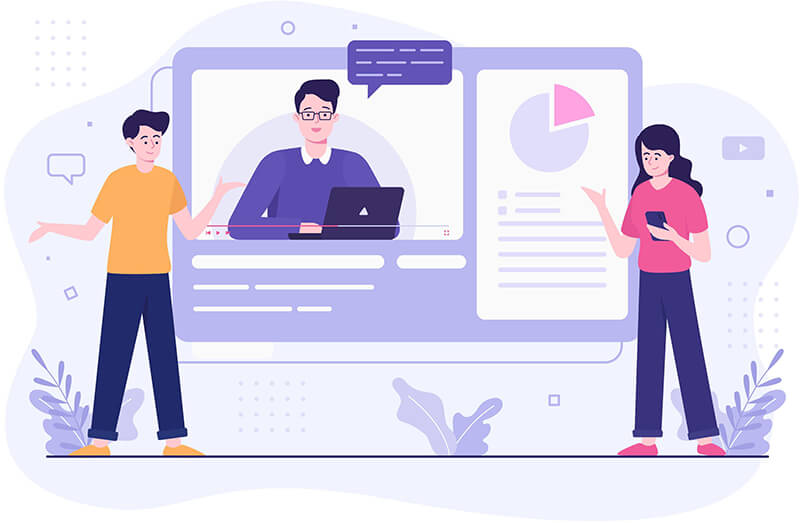 OUR CLIENTS
We don't treat our clients as just money making machines, we become a part of their team and give our best to help them achieve what they wanted with their idea by developing quality software for their end-users. We have successfully delivered many projects in web and app development using mordern software technologies since last 4 years.
Some of our key projects are ...
Become Our Client Now
Why Are We Worth Serving...
We provide our clients quality product over quantity. Our products are designed in such a way that is very user friendly and properly functional. We also make sure that our product uses the limited resource from the user's device like,battery consumption, R.A.M consumption, etc, and give marvelous performance accordingly.
Mobile App Development
If you are looking for a mobile application to be created, then we are the company to help you. We offers comprehensive mobility solutions, developing customized mobile apps catering to requirements of each business.
Website Development
For those who want a unique website, then we can help you with that. We will use PHP, Nodejs, and more other technologies to make a stunning site for you that fits all of your needs. We delivering end-to-end web app development as per your requirement within agreed timelines.
Web App Development
If you want a web based software for your company, firm or organization then we are here to help you out. We use technologies like React Native, Nodejs, Angular, etc to give you the best of your needs.
Desktop App Development
We also deal in desktop based softwares using 'ElectronJs'. We deliver the desktop apps with awesome user experience features as well as with excellent functionality. Our product is completely platform independent, it works on all kind of devices like Windwos, MAC, Linux, etc.
About Us
Devoverse was started by our founder Mohammad Ali in 2019 when we provided only Mobile Application Development Services. Since then, we have seen unparallel growth as a software development company, where we have worked with various clients with different ideas and delivered software built on multiple technologies. Devoverse makes sure your project is handled by faithful hands. We have our core team and we also have additional team members on the basis of project requirement.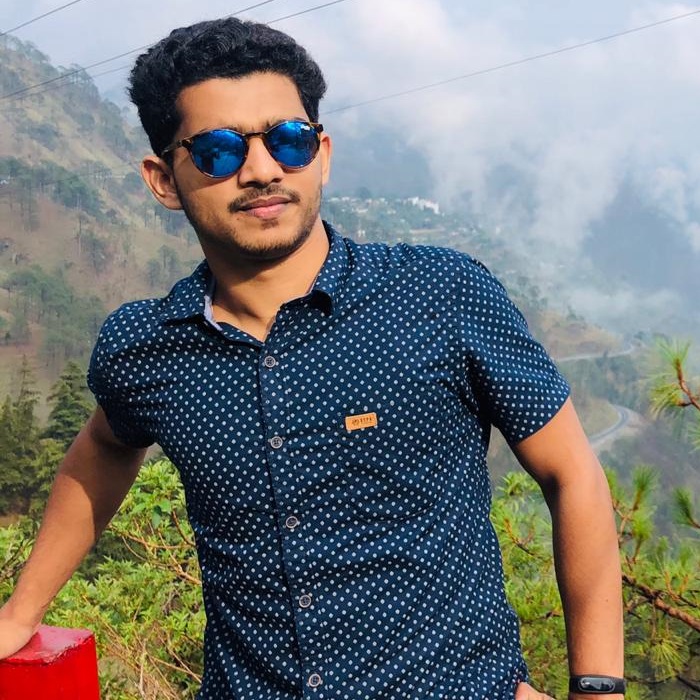 Mohammad Ali
Founder and CEO
Contact
Our Address
Bareilly, Uttar Pradesh
INDIA 243001